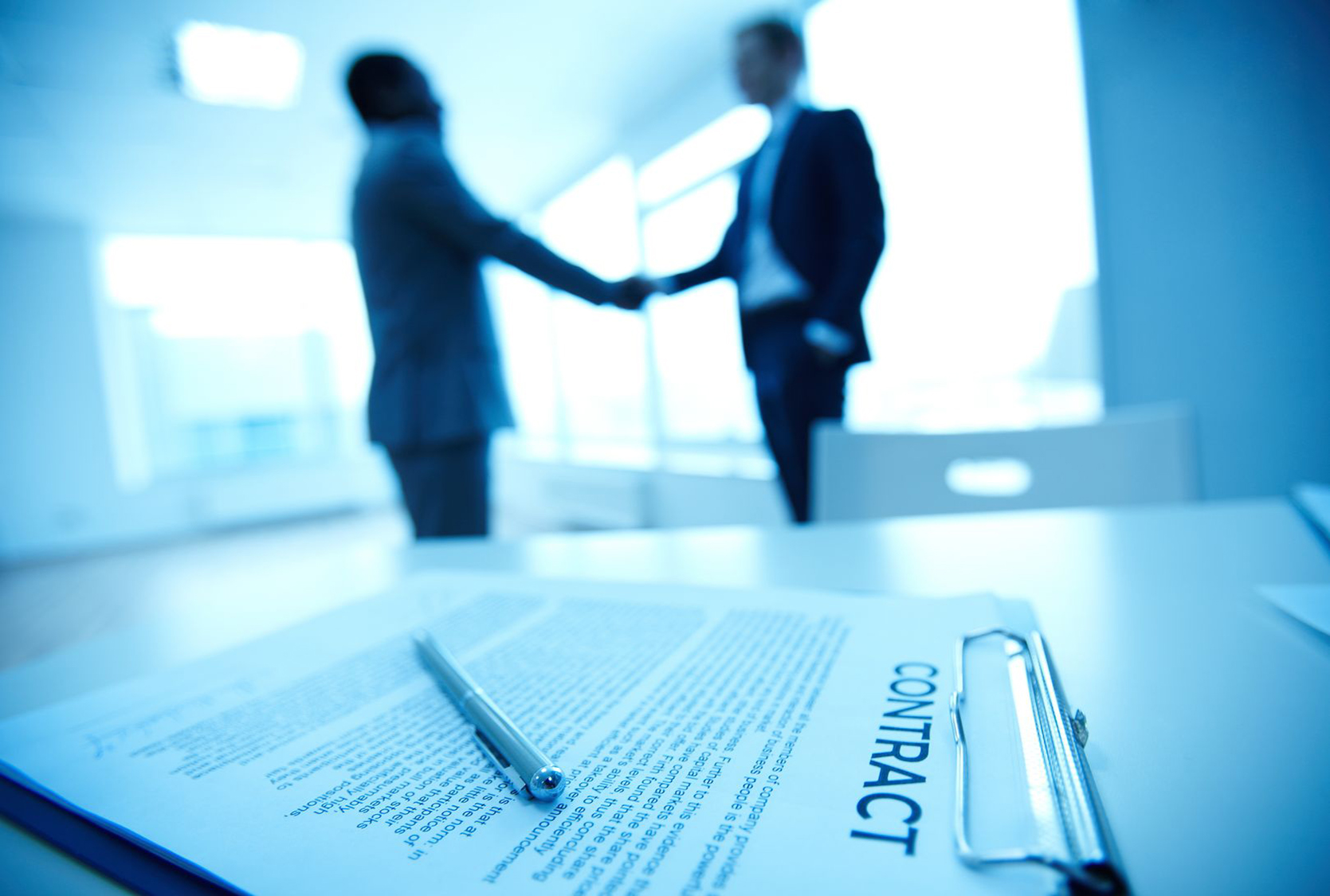 The heart of our M&A service is the representation of business owners looking to sell partial or all of their ownership. Private or public, buy or sell, Iksil Group exceeds at the most crucial transactions with an exact combination of creativity and collaborative leadership - meaning that we give an excellent service from initial assessments to combining the opportunity, providing numerous buyers and negotiation of a successful close. Our objective and inspiration is to close the deal that will effectively bring the most to our Client in a beneficial way - the best cost, best conditions, and best fit with the most efficient buyer/investor. Iksil Group's successful performances for closing deals is due to our structured Exit Planning and proven methods.
Further more on M&A transactions, Iksil Group also assist's with raising new capital and, to a certain extent, represent purchases in their search for new acquisitions. 
When deciding to choose Iksil Group Inc. as your M&A advisor, we will guarantee successful results in the following:
The Mid-Market (deals ranging from $2M to $100M in value) is our strength and we have committed sizeable assets to serving this market.

Iksil Group has created substantial experience and skill dealing with Canadian owners and well-established investors and buyers from North America.

Iksil Group has a well-defined Exit Planning process for the successful completion of a deal which has been created and refined through multiple years of experience.
Our strongest belief is our ability to provide a professional, regulated approach to the M&A department and will gladly be able to supply client references upon request.
Book today with one of our Resultants

 
To Learn More About Our Value Enhancement System or to Schedule a Time to Discuss Your Business Needs, Click on the Contact Us Button or Call Us at 1-800-701-6875.