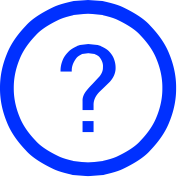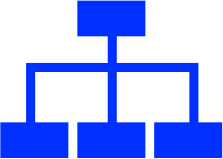 Iksil Group focuses businesses to strategically execute their plans. The key is an alignment system, centered on the Leadership Team, as to where it's going, what must get done and holding them accountable to get it done.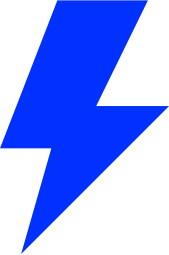 Iksil Group creates value by the performance of teachable and repeatable actions that increase the worth of a business to its targeted customer. We help companies create of a unique system of activities that establishes a sustainable, competitive advantage to win.

Iksil Group empowers businesses to systematically accentuate their uniqueness and capture market value for predictable, radical results. The key is implementing and mastering a sales operating system to hone frontline efforts.


Transform to Win with IKSIL Group by Systematically Aligning, Building & Capturing Your Value
---
Is winning important to you? We can help.

More Than a Consulting Company.
Through decades or practical business experience of acquiring, growing and selling businesses, Iksil Group has discovered that there are three primary, sequential mechanisms that need to be implemented, mastered and continually improved upon. Given today's competitiveness, an aligned culture of accountability, a completed build of business systems and, finally, a focused market–aligned sales force as being the #1 most effective and efficient resource to capture and monetize corporate value on a predictable, recurring basis.
Align Vision, Increase Traction and Build Leadership Health.
Are you lost and spinning your tires? Our certified Business Advisors and trained EOS® Implementers provide leadership teams the experience, skill set and the tools, along with the structure and disciplines, to gain real traction to achieve their vision. These tools are customized to the organization, executed immediately to make strategically smart decisions, and keep everyone aligned and accountable. 
Build Your Company's Value, Quantitatively and Systematically.
Is your business value just you? Our certified Business Advisors and VBS® Implementers give CEOs a means on what your business is worth. Your Value Builder Score is calculated through an analysis of your business´s performance on eight key value-drivers proven to be important to acquiring companies when evaluating a business as an acquisition target. Iksil Group systematically works with you through focused modules specifically designed to improve the value of your business. 
Capture Your Differentiators to Maximize Your Company's Value.
Perplexed as to how to attack and own a market? Our certified Business Advisors and FSS® Implementers put into practice the most elusive part of a company's success formula, a sustainable sales operating system. The proven and practical FOCUS Selling Systems (FSS) is a hands-on, reliable and focused sales operating system created specifically for each client. Implemented and mastered, the end result is a predictable larger and more profitable sale.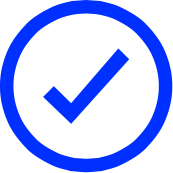 IKSIL Group Services
---
Your winning needs met in one place.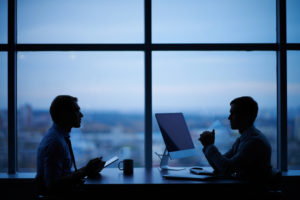 Business Transformation
Transforming a business is about making fundamental changes in how business is conducted in order to fanatically focus resources towards a target market in order to convincingly attack and dominate. Iksil Group works with clients across North America on business transformation and accelerated value tactics, as well as, interim c-level assignments, growth & exit planning.
Iksil Group deploys advanced coaching techniques, growth designs, operating discipline, sales & marketing consultation and execution to accelerate revenue generation and win. While transforming the business, Iksil helps its clients develop the leadership essentials, business skills and knowledge necessary to continually dominate its target market. 
Our focus is financial results and sustainability.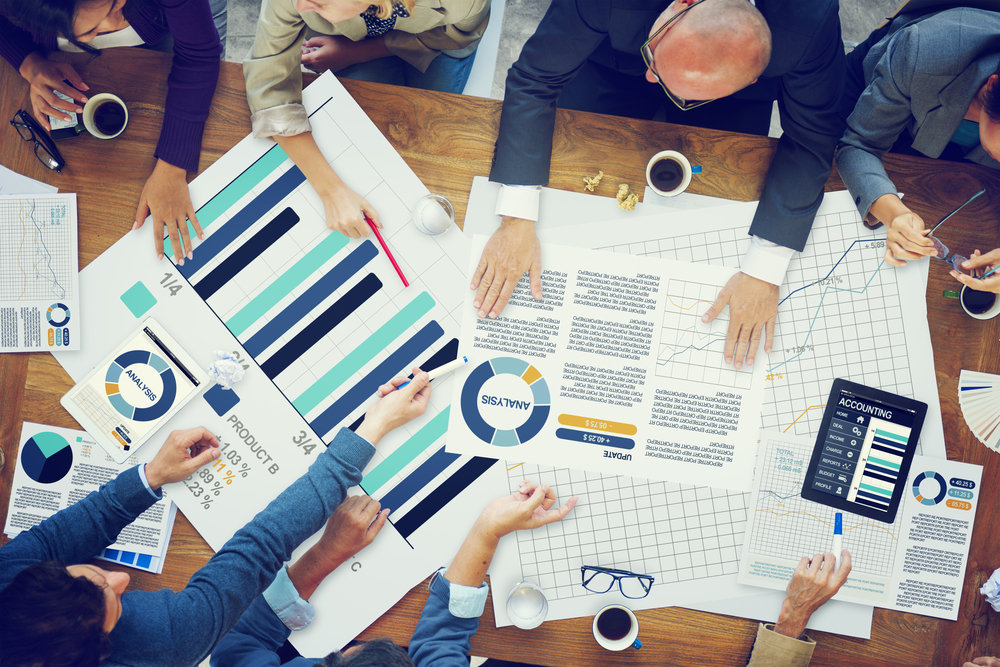 Business Investing
Through its entrepreneurial ventures, Iksil Group has experienced success in the building and leading of businesses to exceed all winning aspirations for growth, competitive distinction, operational performance, financial discipline, cash velocity and profit. Iksil Group has won business internationally as well as every state and province across North America by being engaged in over 20 varying acquisition, integration, growth and exit plans.
Some Iksil investments have been in a bi-national communications organization (printing), national storage facility chain (real estate),  regional kitchen & bathware specialist (retail & manufacturing) an international data-driven, direct marketing business (cloud technology & eCommerce), and an integrated media venture (publishing) ; among others.
Our focus is shareholder returns and exit.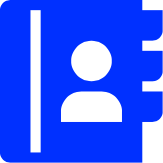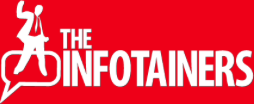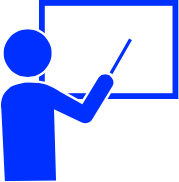 Trained and Certified Specialist
---
Iksil Group principals and advisors are trained EOS Implementers, Certified Value Builders, Certified Resultants of FOCUS Selling Systems as well as Certified CEO Coaches and Board Facilitators with The Alternative Board.
We bring extensive collaborative leadership know-how to organizations we serve. Iksil has a deep track record to systematically align organizations, build commercial success and bring brand value to market by levering sales growth opportunities, opening new markets and accounts, and deploying technology to gain advantage over competitors for deeper customer experiences.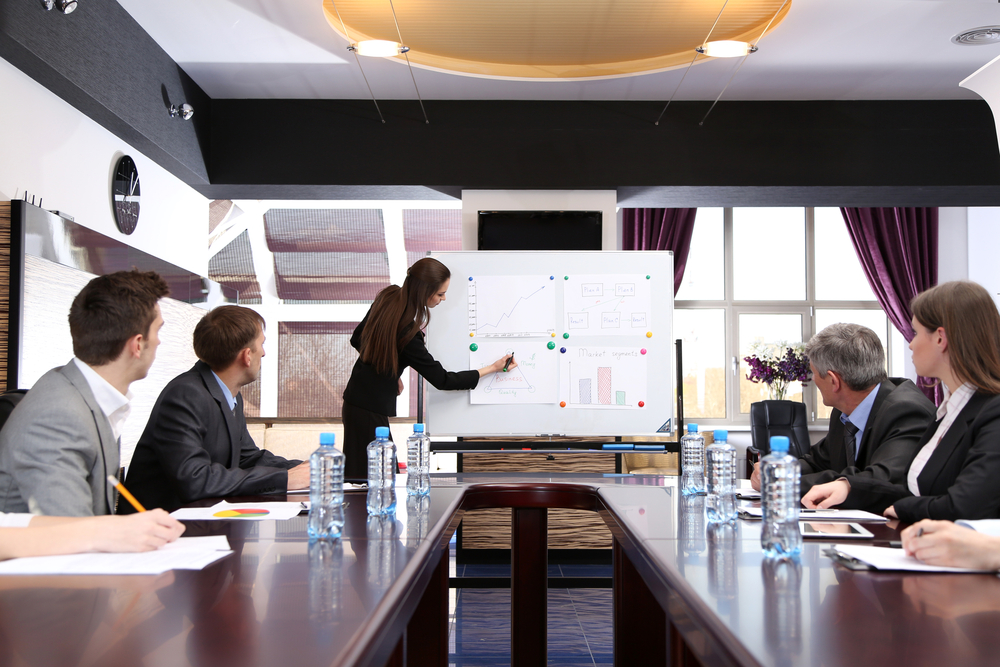 Book today with one of our Resultants

 
To Learn More About Our Value Enhancement System or to Schedule a Time to Discuss Your Business Needs, Click on the Contact Us Button or Call Us at 1-800-701-6875.