 Possible ways to measure your Return On Investment (ROI) and the permanent asset value of an ABC system-based alignment, build and capture of value are:
Return on Asset – what return the company achieves on its investment into an Operating System implementation; whether it is strategy, operating or a selling system. This is achieved, in part, by compartmentalizing and capitalizing.
Sales Force Present Value – what the net present value of future cash flows from the sales force's sales less costs of full ABC-System implementation, training and coaching; over a standard customer lifetime. This is achieved, in part, by data-dumping and profit tracking.
Weighted Index – an agreed-upon, weighted-index method of essential key factors for overall corporate success; shown to provide more accurate holistic results and be valid for a wider range of strategic functions and cascading corporate structures.
Value Builder Score – what the current score and/or value of the business is versus the same at the beginning of the implementation; calculated through an online analysis of business´s performance on eight attributes proven to be important to acquiring companies when evaluating a business as a potential acquisition target.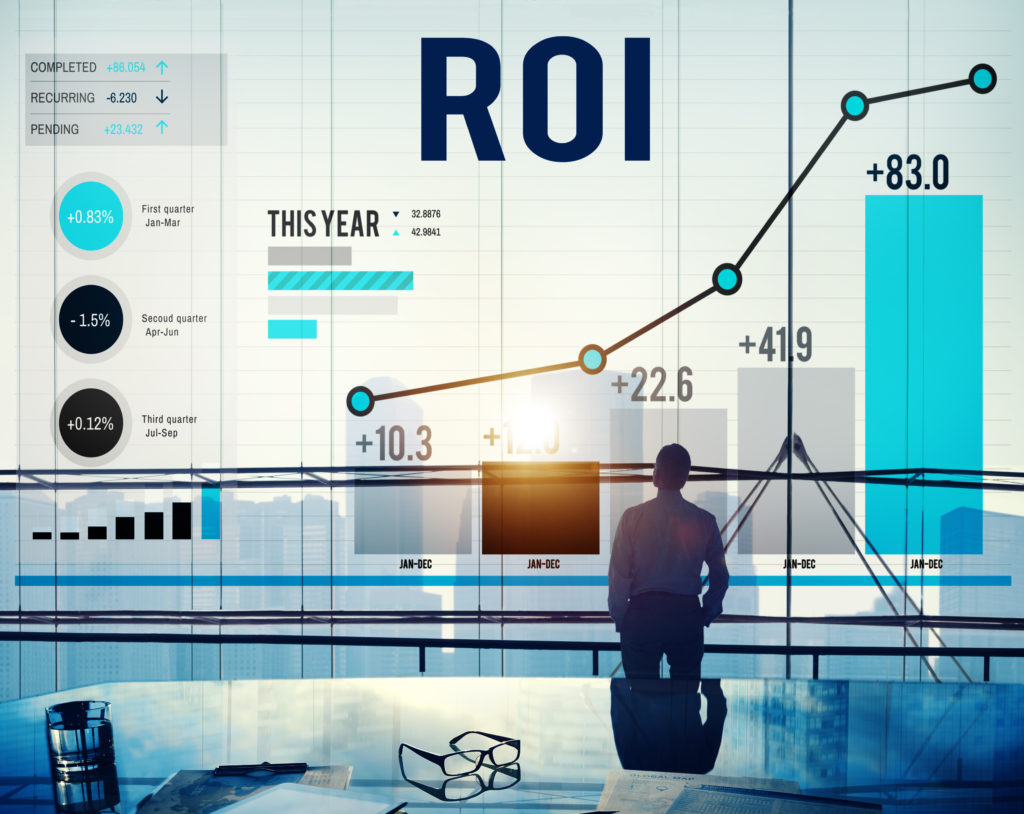 Book today with one of our Resultants

 
To Learn More About Our Value Enhancement System or to Schedule a Time to Discuss Your Business Needs, Click on the Contact Us Button or Call Us at 1-800-701-6875.